GETTING TO GRIPS WITH FIDIC, NEC & CO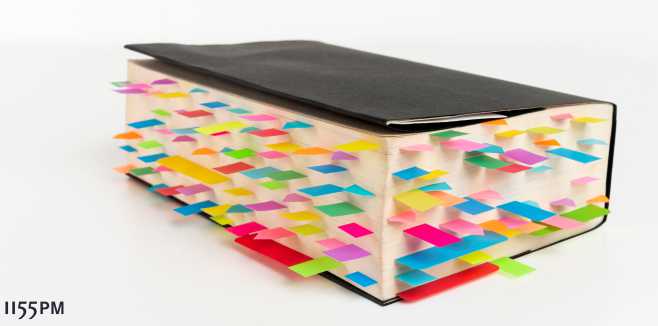 Confident use of international standard model contracts.
Projects which are based on an FIDIC (FIDIC website) or NEC model contract (Institution of Civil Engineers) may, in some cases, mandatorily need to comply with the requirements of time and form contained therein when it comes to notification and assertion of additional claims, if loss of entitlements is to be avoided for your company and damage is to be averted in respect of your project. However, what is just as essential is liaising in conformity with the contract - e.g. a FIDIC model contract - with the engineer, as is the interpretation of the individual clauses and extensive knowledge of the obligations and rights of the parties. And this not only means you need to know what "Clause 20.1" in the FIDIC contract is all about.
With the help of our Contract & Claim Managers, who have many years of experience in the running of projects based on FIDIC & NEC model contracts, we will provide your project manager and project team with breathing space and room to work on the subject matter of the ongoing project:
We will ensure efficient project management in accordance with the terms of your respective project contract; this also includes claim management in accordance with the contract so as to safeguard your justified claims for additional remuneration.
We will prepare the contract for your project team in a comprehensible manner and act as a sparring partner and coach for your project manager with regard to the interpretation of the contractual conditions.
From the filing of your claim for compensation of additional expenses and/or extension of the construction period up to project completion: we will keep track of all contractual deadlines, no matter whether your company is a client or contractor.
If there is a disturbance in the construction process, we will recommend the correct procedure for interpreting the contract, even if a dispute exists between the client and the contractor.
We WILL ensure that the causes of claims are documented in a way that is in conformity with the contract and verifiable in order to enforce and safeguard your legitimate claims.
At your request, we will instigate adjudication for you in order to resolve an existing dispute.
We will design the Particular Conditions in the FIDIC contract together with you/for you during the tendering phase of your project.
Unjustified claims of your contractual partners against your company will be a thing of the past thanks to our claim defence team acting in conformity with the contract.