EARLY-WARNING RADAR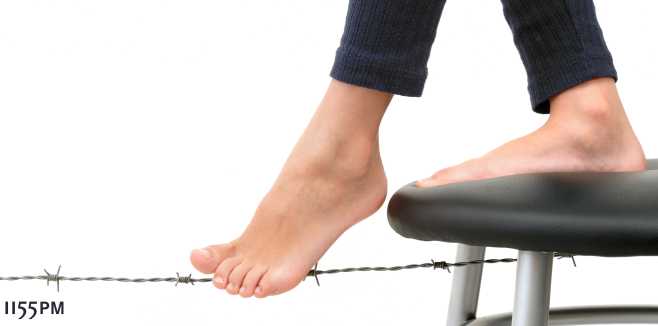 Drafting contracts. Managing risks. Pursuing projects.
There are many approaches to assessing project risks early on in the tender phase on the part of the Contractor or during the feasibility study phase on the part of the Employer. We did not experience an overall satisfaction during our project work. Ultimately, it was always just a question of forming provisions and employing these in the budget. Performant risk management was forgotten as an elementary part of Contract & Claim Management in this instance. We have therefore developed our own metric for assessing project execution risks.

The IKARUS risk-analysis methodology ©. This enables us to:
Identify and evaluate project risks across all professional disciplines and their interactions with each other.
Establish creative margins for your sales department based on facts and key figures during contract negotiations on the part of the contractor and sensitize your processing team for settlement risks.
Come up with an evaluation of project execution risks with individual contractual partners based on facts and key figures on the part of the client as well as comparing these with the capability of your company to handle the project during the period of engineering, manufacturing and construction.
Demonstrate how risks can be minimised for your major project, including a potential analysis in order to efficiently exploit opportunities for your project.